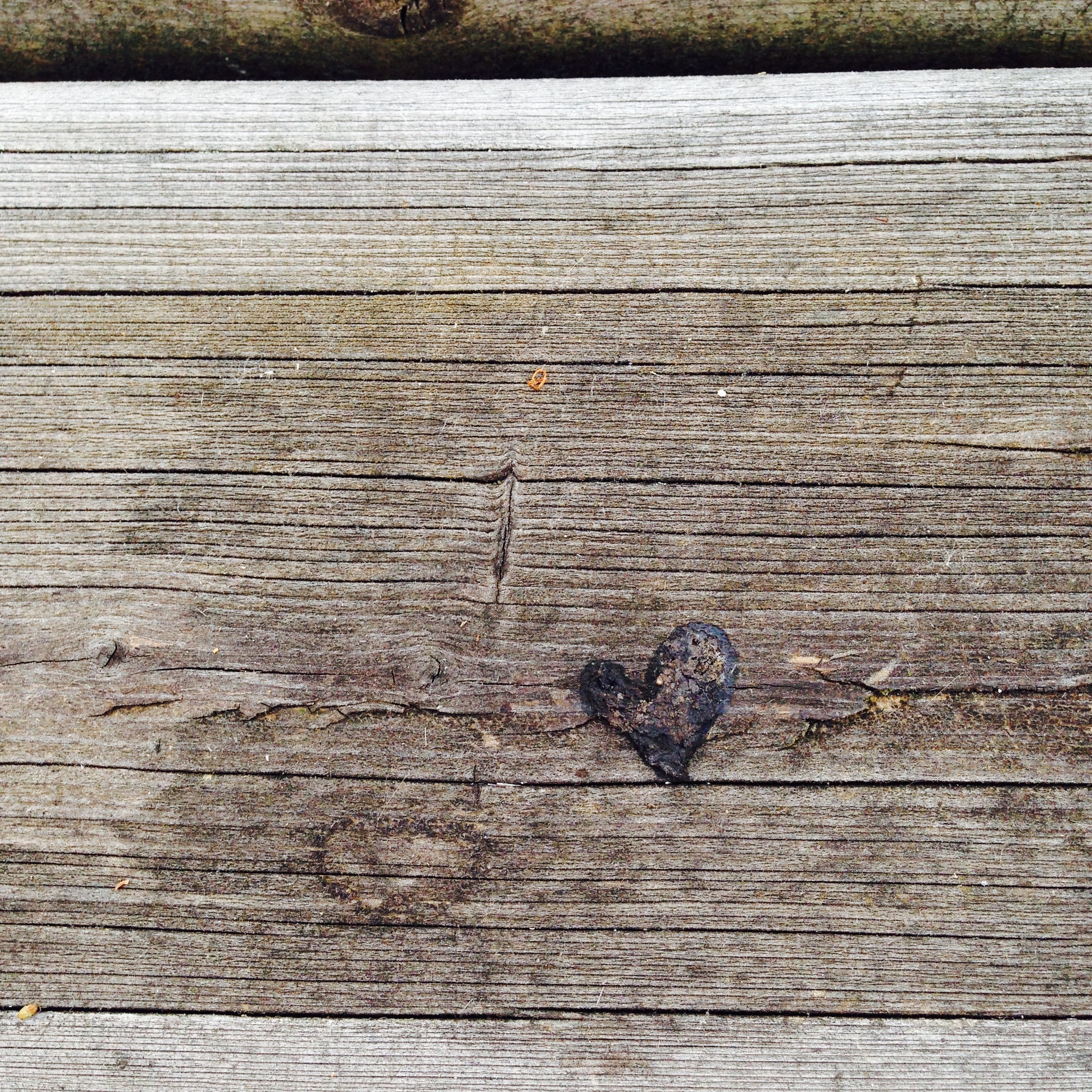 The sweetest melody is an unheard refrain...
ABC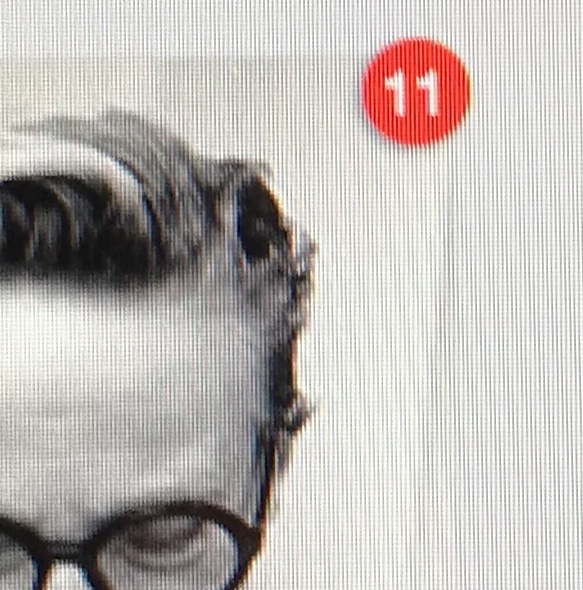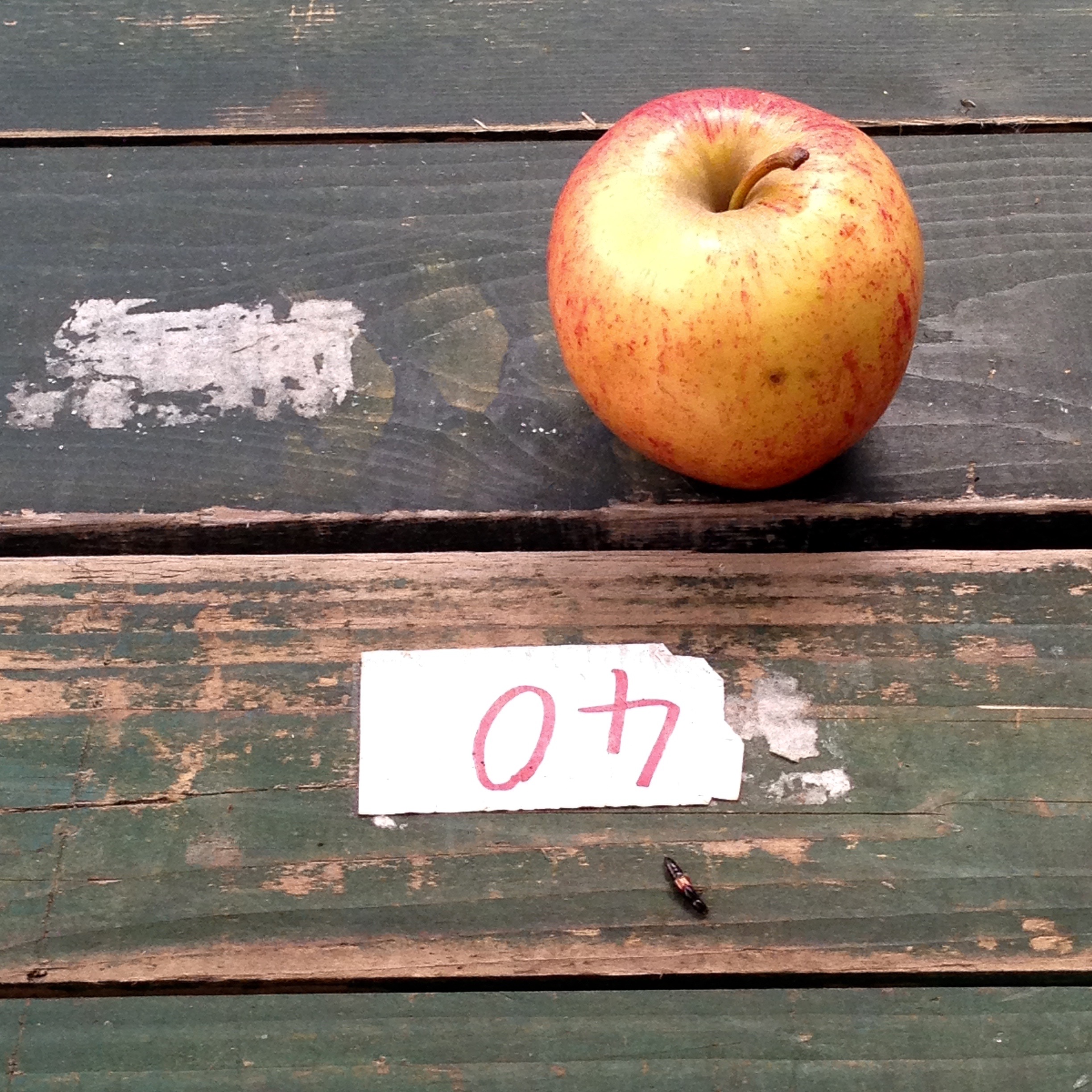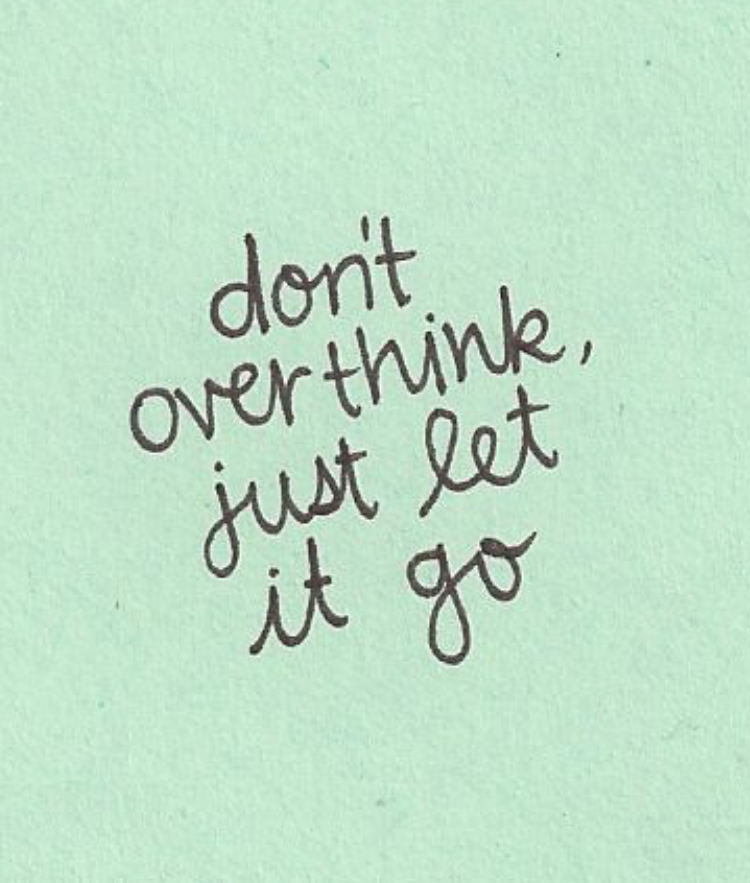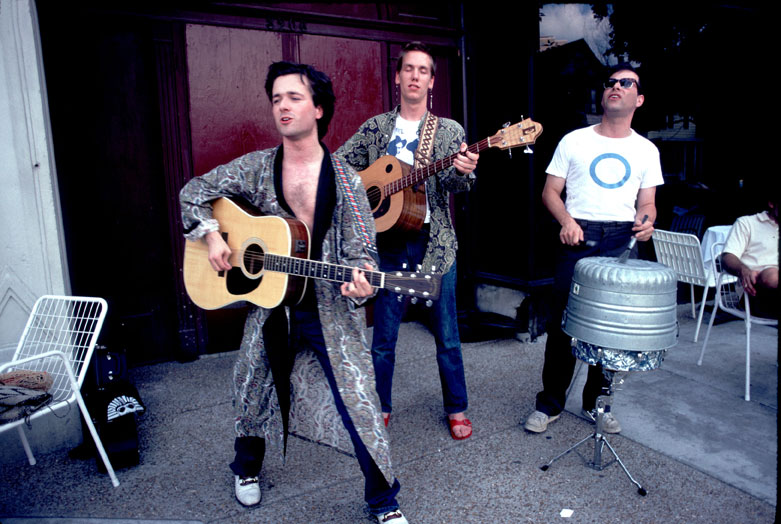 Het is zondag, en tijd voor de mis. Let's have it with Violent Femmes! Want zinnen als … Femmes' Sunday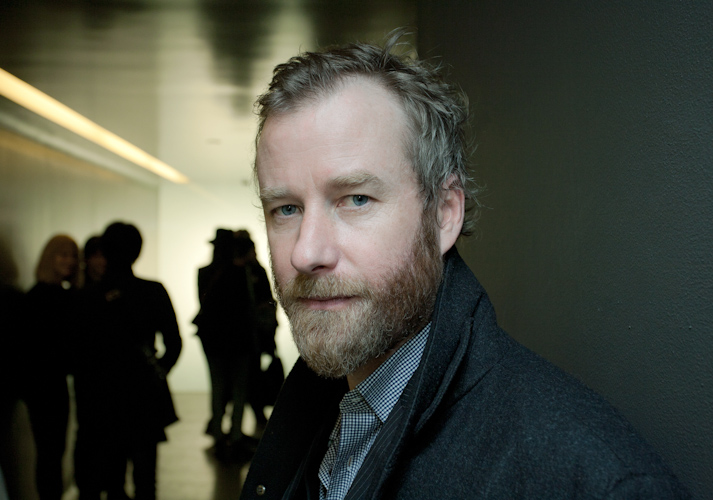 Bass-baritones are rare in pop music. But now and then a new band emerges, with a lead singer with this special sound. Then … Oh, so sexy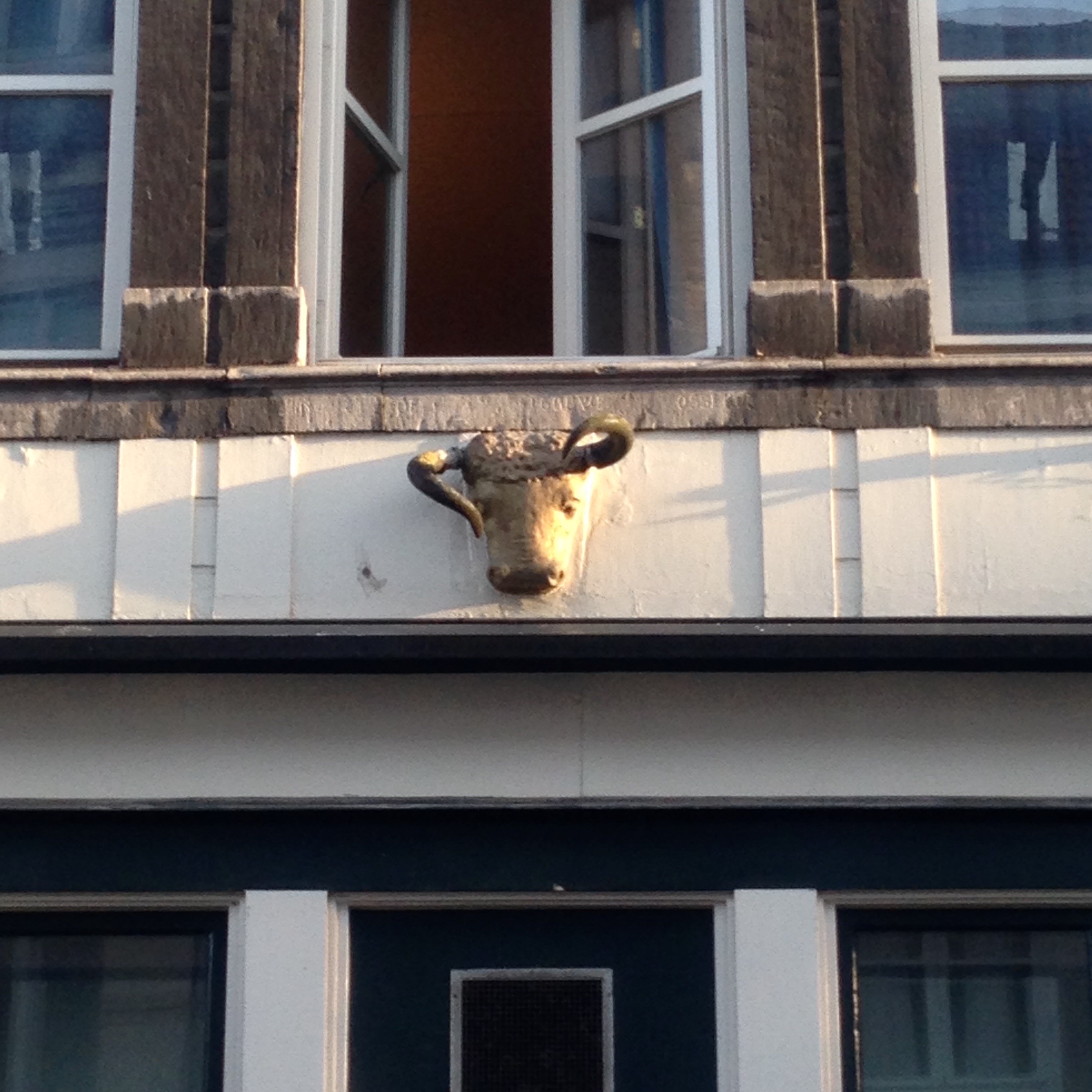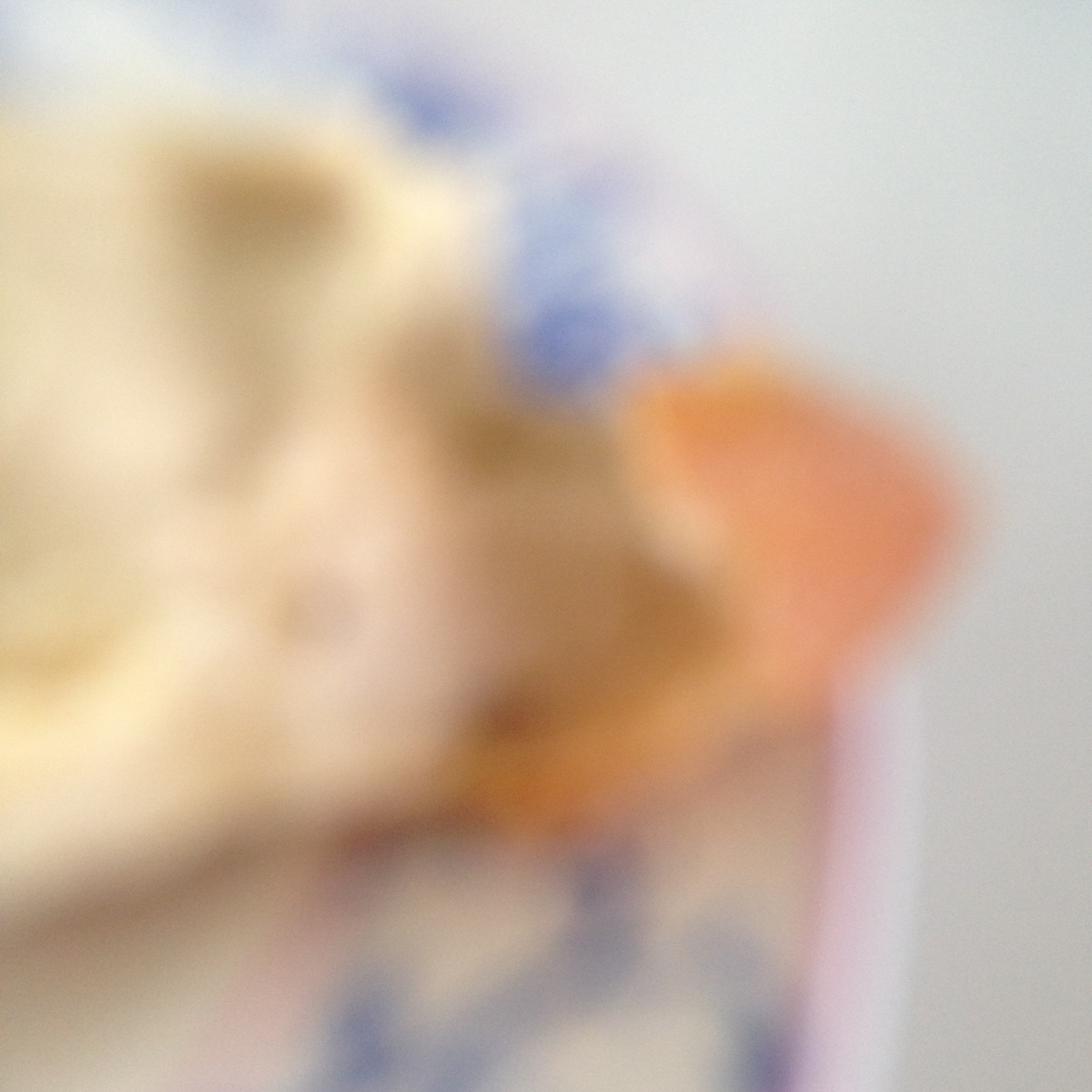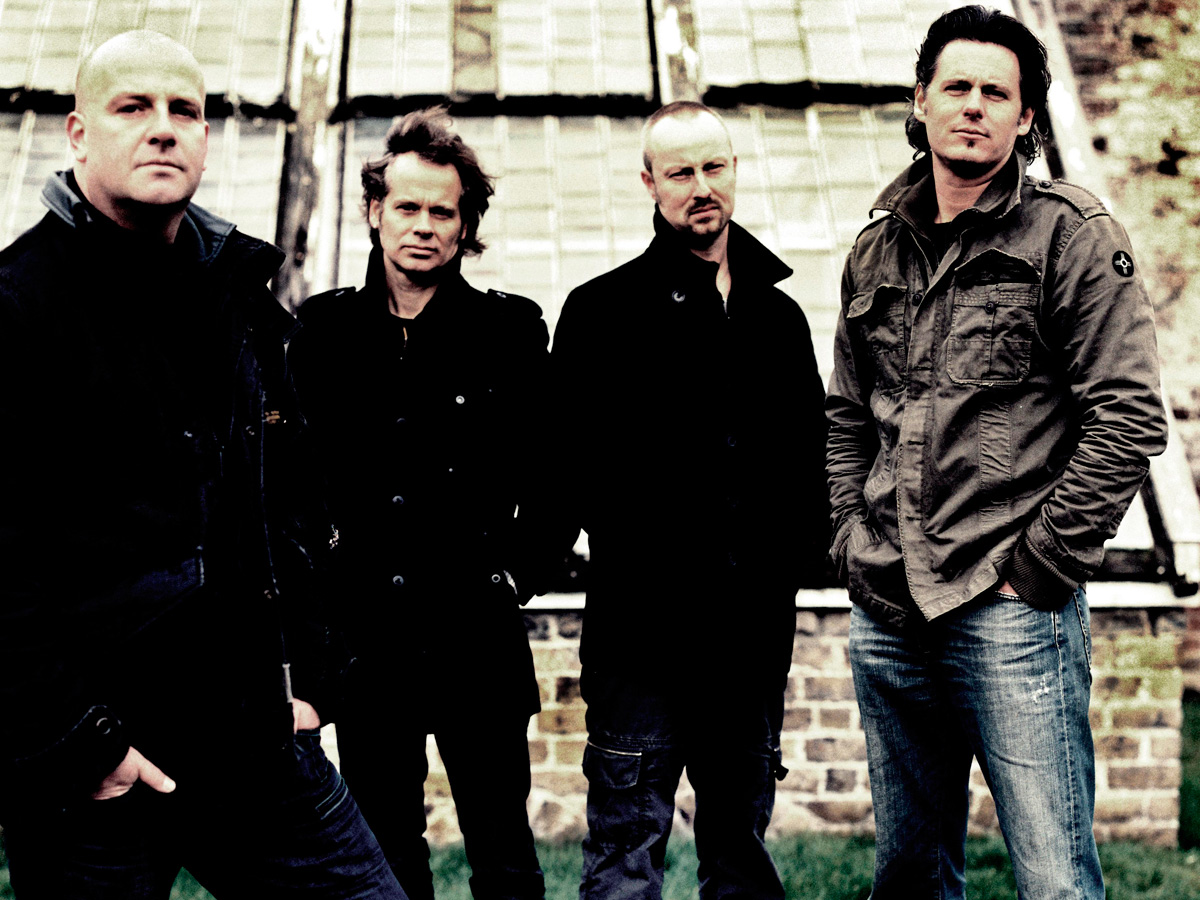 Omarm me en breng me nergens heen.
Bløf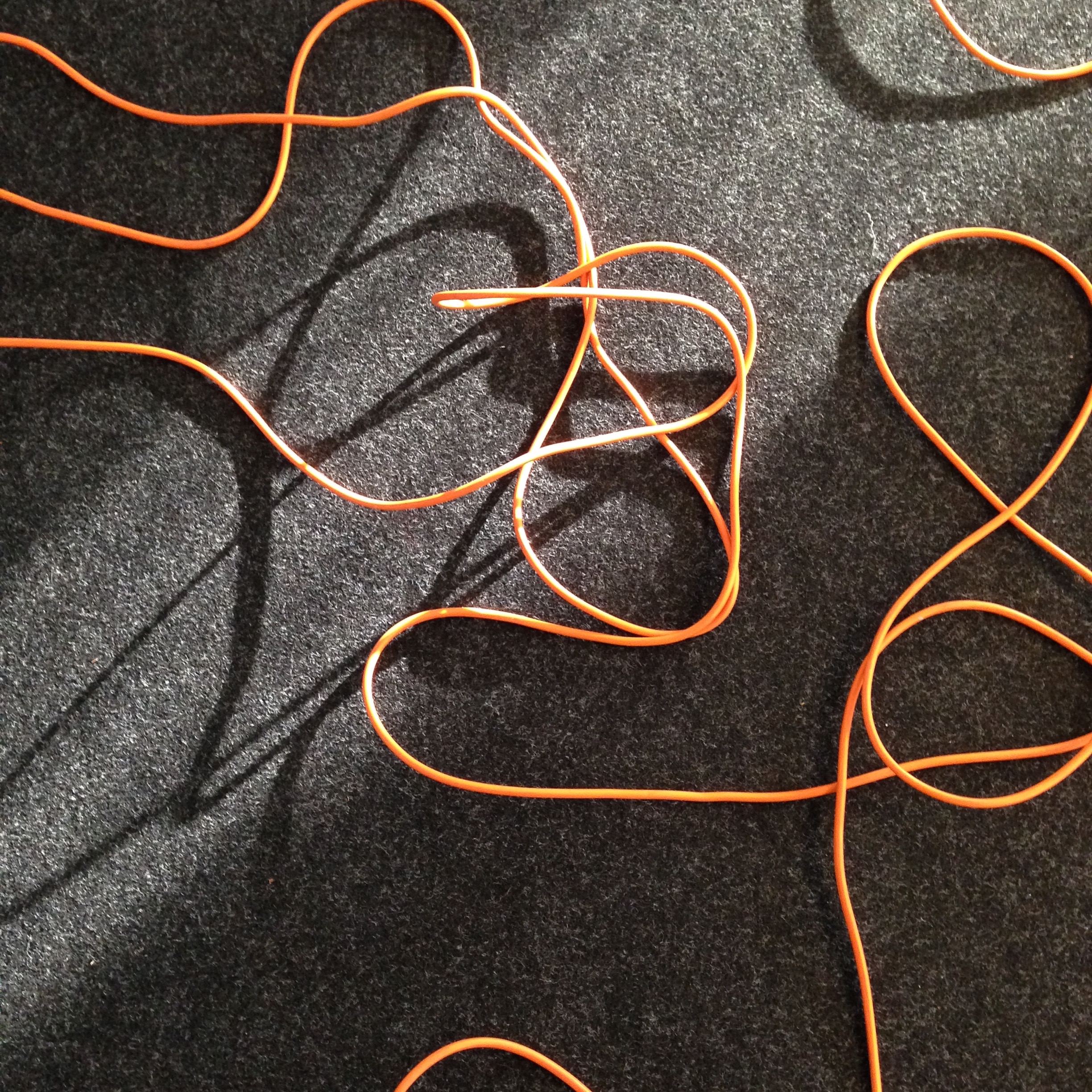 Maar doe het, doe het, doe het... doe alles wat je doet met hart en ziel!
Tröckener Kecks